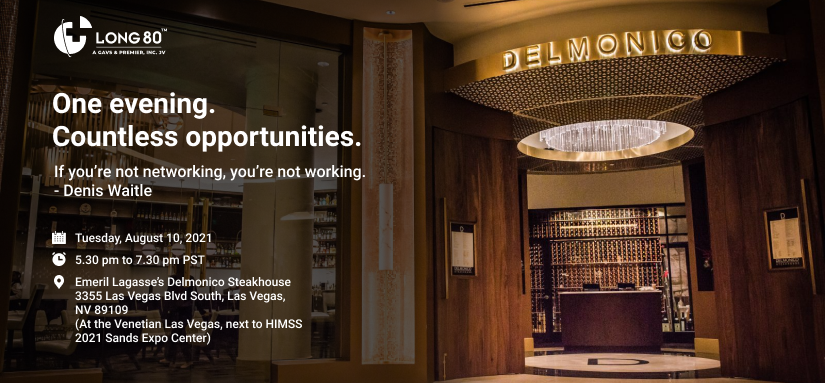 The rate at which healthcare data is being generated at various touchpoints – both inside and outside the managed care setting, is growing exponentially.
Although most Payors and Providers have access to structured and unstructured healthcare data, the disparate landscape and operational silos make the management of data difficult. A robust data management strategy is essential to effectively manage the data and leverage the same to generate actionable insights to help improve the holistic health of members and patients.
We are exhibiting at HIMSS 2021. Don't miss to visit us at our booth #3062 to know more about our Healthcare Services.