Healthcare has been a growing area of focus here at GAVS, with its presence in the industry dating back to 2010. Since then, GAVS has created long-term partnerships starting with the BronxCare Health System. The roster of clients now includes, Jewish Board Behavioral Health Center, Premier Inc., to name a few. Today, from humble beginnings, majority of our revenue is attributed to the healthcare domain.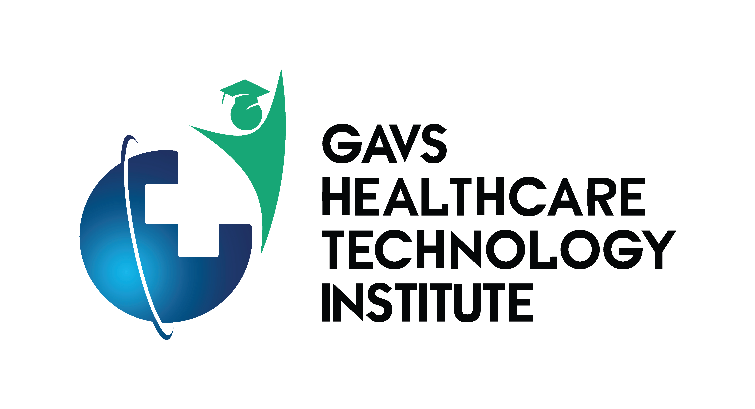 Over the last few quarters, we have brought on domain experts and spent our time conversing with veterans from various organizations including those in India like Sankara Nethralaya and Dr. Mohan's Diabetes Specialties Centre to gain perspective on industry needs, trajectories, and future areas of focus. This significant effort has allowed GAVS to greatly expand our competencies in this space and has extended our reach into incipient areas such as Cloud Enablement and Cybersecurity offerings specifically catered to healthcare.
On a similar note, as a part of Long 80, a GAVS and Premier, Inc. JV, a continuing focus is to bring about innovative, AI-driven solutions to the healthcare market. To do so, has previously been a challenge owing to the lack of easy to comprehend, operational-level, connections between the ocean that is the healthcare domain and the constantly evolving technologies that are mentioned every day. Another priority was to address any healthcare opportunities we lost as a result of not being able to sustain the right dialogues. So how do we do this?
This is where the Long 80 Institute of Healthcare AI Technology comes in. In our pursuit to become a key player in the Healthcare space, the Long 80 Institute of Healthcare AI Technology was launched with the mission to offer value-based Healthcare education for professionals to be equipped in skills that will make them future-ready for healthcare. With this vision, we began with simple training sessions on the essentials in understanding US healthcare.
The initial live sessions garnered a positive response which fueled us to explore other avenues for domain training. We then established an AI/ML intensive course with Professor Nandan from IIT-Madras which also received encouraging reviews. Another key initiative was LIHT's "Industry Immersion with Experts" sessions that brought together GAVS SMEs, global CIOs of leading healthcare institutions, and research experts on a single platform to share their insights on everything from their day-to-day experiences to elements noteworthy for the future of healthcare.
Participants' Feedback:
"The delivery of the information on US Healthcare essentials was crisp and clear while ensuring high quality of material and assessment methods"
"Amazing! It really helps me in my project to understand the business specifications before jumping into Development"
A primary outcome of LIHT is that it helps converge technology and domain training that nurtures a perspective for the "What's Next?" in healthcare. LIHT has been able to reach and certify over 700+ GAVSians in the last two quarters on the Essentials of US Healthcare. Currently, client and product specific training sessions are being deployed to best enable associates to understand the interplay of the various technologies and systems as well as comprehend where their projects fit in the bigger picture.
From being a healthcare training CoE, LIHT is now evolving into a space for ideation to proactively apply our newly acquired skillsets. The conversations built in the training sessions have helped expand its scope to becoming an innovation hub for healthcare offerings. Supported by NASCOMM, LIHT will receive insights into current issues that health organizations are facing. A Long 80 Healthcare Ecosystem is in the works with IIT-Madras to help funnel these ideas that then develop into go-to-market solutions and Use Cases for healthcare. Here, LIHT plays a vital role in staying ahead of trends and creating capacity for operationalizing the potential solutions.
It has been an exciting journey from LIHT's inception to where it is currently at and growing towards. 2021 brings an air of growth and the ambience of being on the cusp of change and what better place to do so than in Healthcare?
About the Author –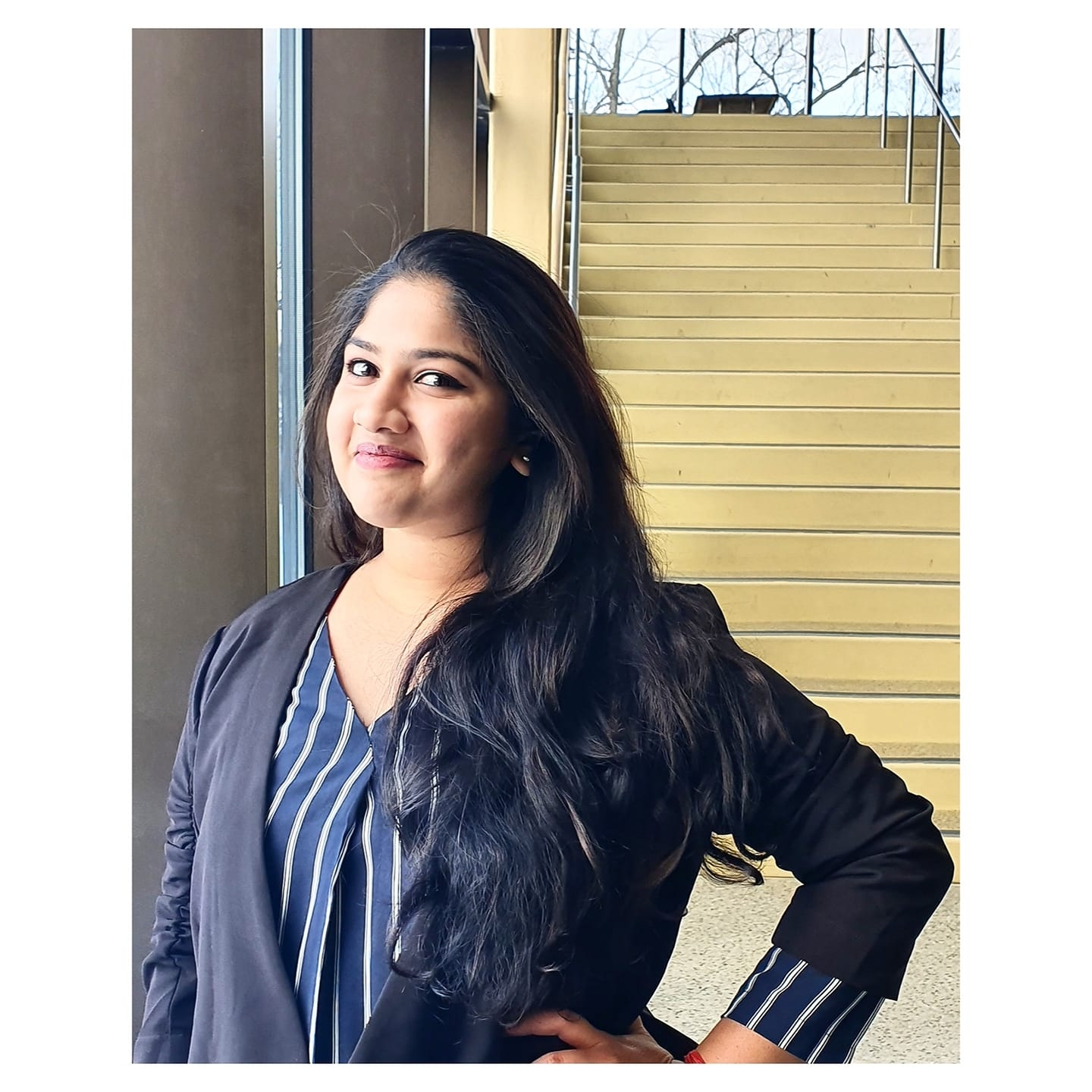 Vaishnavi
At GAVS, Vaishnavi has played a key role in developing and executing the LIHT programs for all GAVSians. Coming from a background of clinical research in diagnostics and clinical product development, she has a Bachelor's in Biotechnology with a publication in gene targeting of molecular pathways of wound healing in those affected by Diabetes Mellitus. With a Masters in Public Health Administration and Information Systems, her current focus is to bring together healthcare research and its applications in business. Back to blogs